New PhD student in AIL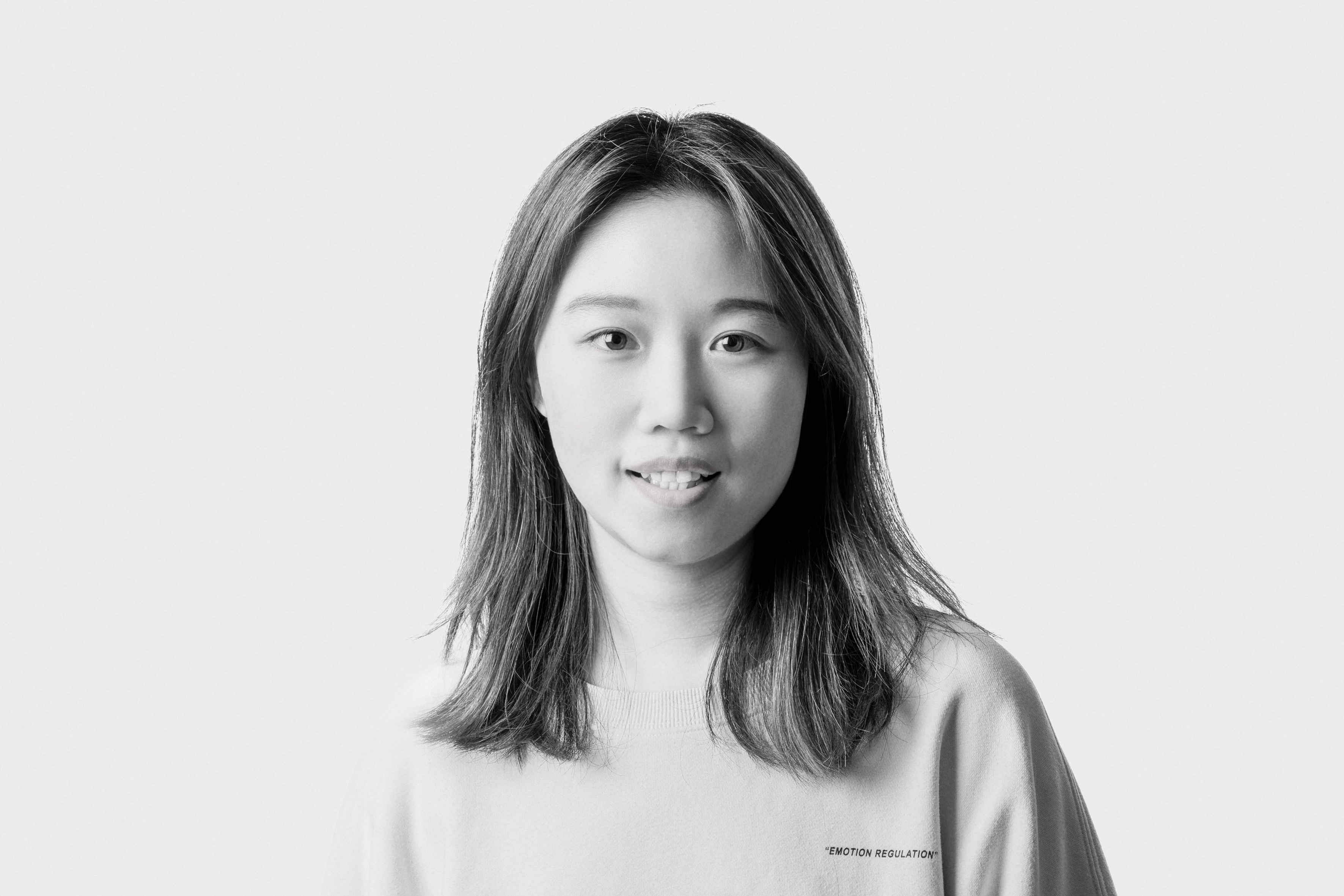 Jingying Dong joined AIL team on November 7th.
Jingying studied in the Department of Built Environment at the University of Nottingham and graduated with a first-class degree, then obtained her MSc light and lighting with distinction in Bartlett, UCL (university College London). She investigated the effect of multisensory enhancement on visual comfort in her master thesis. After that she took intern in lighting company serving as a lighting engineer. There she worked with a couple of architectural design studios and was involved in a series of interior & exterior lighting projects. Now she joins AiL to conduct her PhD study with the thesis of inclusive design in indoor/outdoor environment, where lighting still take an important role to provide visual information and benefit navigating experience for visual impaired groups.